I have always loved cooking!
I can remember being in the kitchen with my Mom as a young girl.  In our kitchen there was a counter that I would sit across from her and she would give me little tasks as she spent countless hours cooking;  I remember her having me taste each dish to see if it had enough flavor, this is where I learned to properly season my cooking! Over the years of raising my family I have taken my knowledge of seasoning and bottled it to create the perfect blend of spices that complement any dish. In just few shakes you can have a mouthful of flavors dancing around in your mouth; no more a little of this and a little that, just use "Aunt Sue's Salts" they are you're everything!!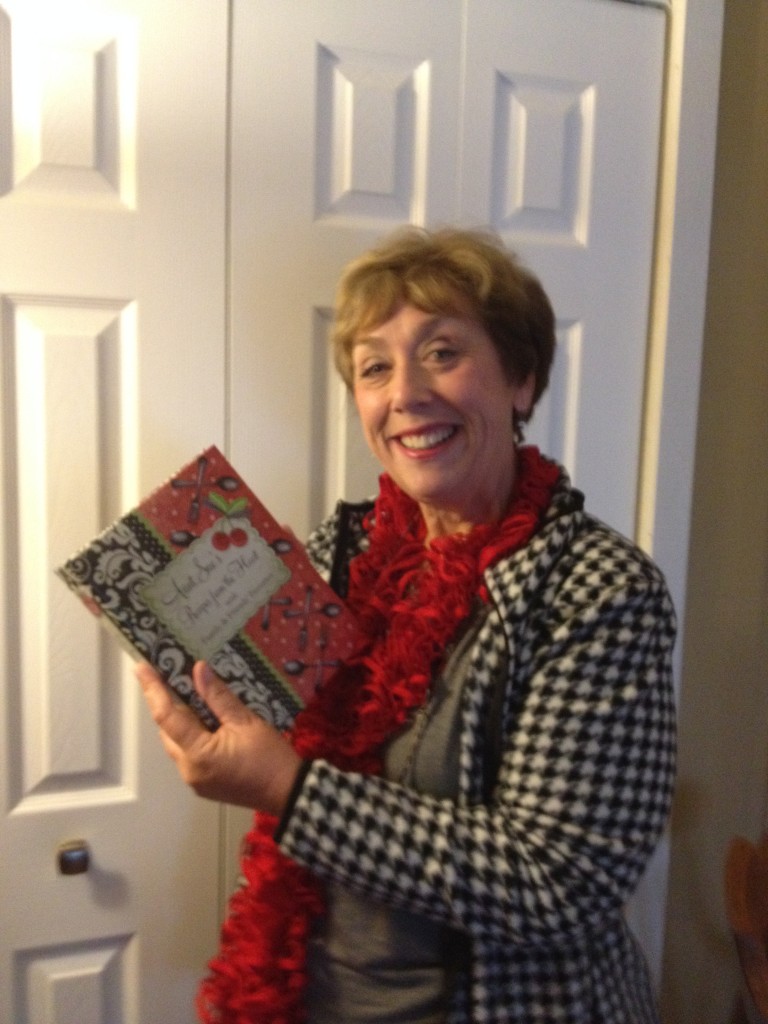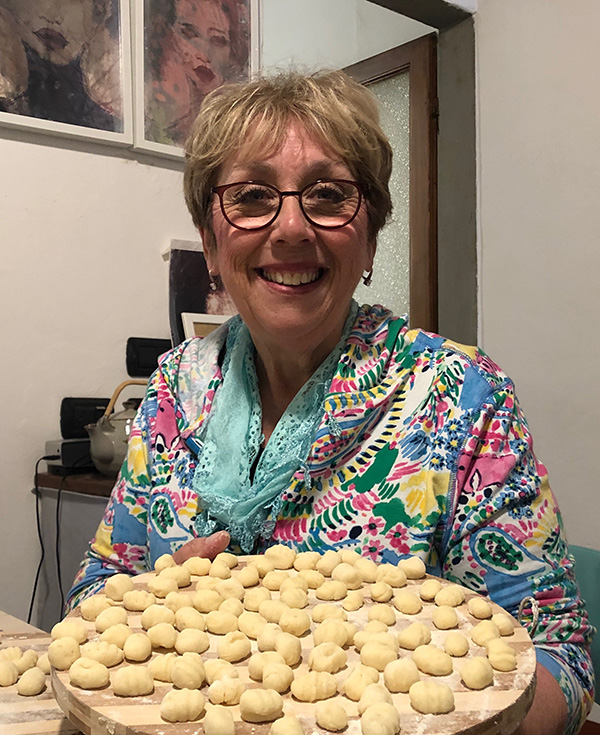 Fun in the kitchen…..Aunt Sue in Florance, Italy learning how to make fresh gnocchi.